Oct 15, 2022 – Tougas Family Farm
Welcome to the gallery of a day filled with joy, unity, and the beauty of the great outdoors. This is the pictorial chronicle of the Team Building Event that took place on October 15, 2022, at the charming Tougas Family Farm, hosted by the dedicated team of Reeves Lavallee, P.C.
Reeves Lavallee, P.C., a firm known for its commitment to professionalism, excellence, and a robust team spirit, undertook this outdoor retreat to solidify their camaraderie further. This event underlined the firm's belief that a harmonious team is the bedrock of any successful organization.
The setting was the picturesque Tougas Family Farm, a place where nature's bounty and rustic charm combine to create a perfect backdrop for fostering connections. With its apple orchards sprawling across rolling hills, quaint barns, and a tranquil ambiance, the farm provided a refreshing break from the usual office setting.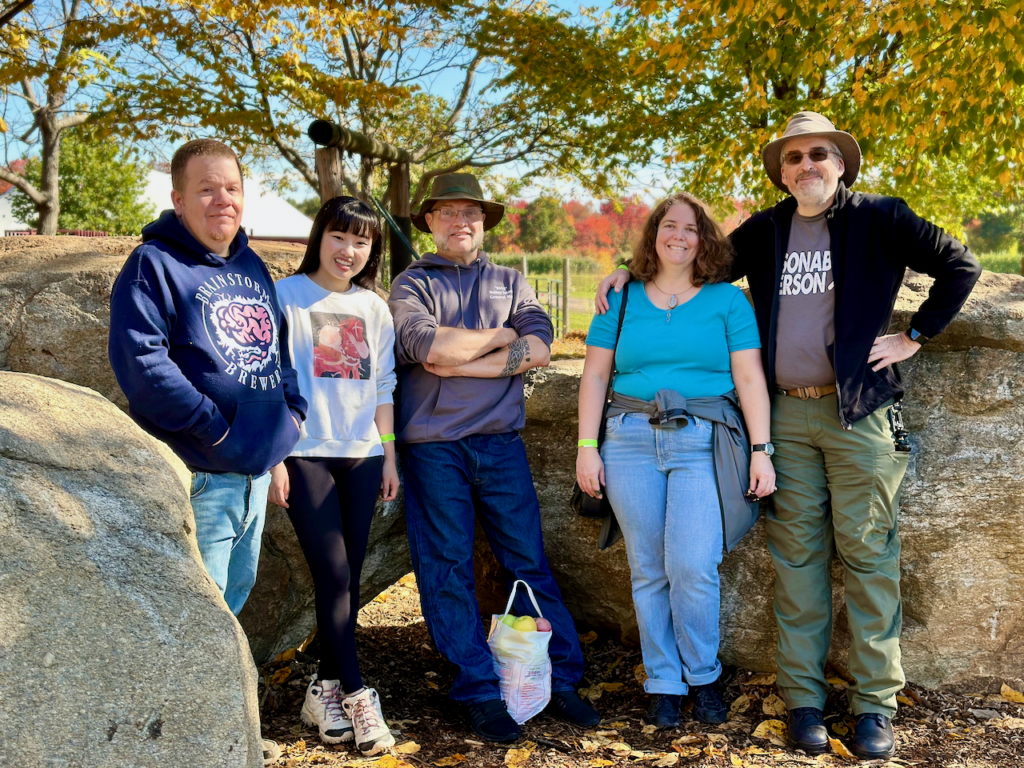 May 21 2023 – NH Renaissance Faire
On May 21, 2023, the corporate team of Reeves Lavallee experienced an unforgettable outing at the New Hampshire Renaissance Faire. As the spring air filled with the lively tunes of lutes and bagpipes, they embarked on a unique journey back to the medieval ages. They participated in various engaging activities like jousting, archery, and artisan workshops, while also enjoying an array of period food and drinks. Dressed in colorful period costumes, they immersed themselves in the fair's enchanting atmosphere, enhancing their team bonding. This memorable outing served as a delightful break from their regular corporate setting and offered a special chance to connect with each other in a vibrant, historically inspired environment.