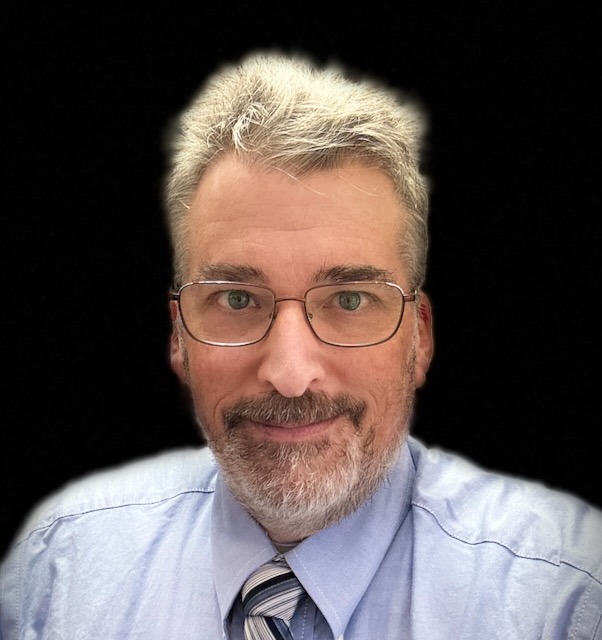 Warren Lavallee, a highly skilled and experienced information security professional, boasts a strong background in IT systems, networks, and security. Serving as the Chief Information Security Officer (CISO) for Reeves Lavallee PC, Warren utilizes his expertise in risk management, policy development, disaster recovery, and business continuity planning to protect the firm's digital assets and sensitive information effectively.
Previously, Warren held positions as an IT Manager and CISO for a small data aggregator in NYC. This experience allowed him to manage IT infrastructure, network security, and ensure compliance with industry standards such as SOC2. His ability to adapt quickly to new situations, configurations, and technologies played a crucial role in his success.
Warren's technical skills encompass managing Linux servers, AWS services, EC2, EFS, S3, Glacier, RDS, GuardDuty, CloudWatch, and Transit Gateway, as well as working with various operating systems, networking equipment, and security tools. With experience in UNIX, Windows, and macOS environments, Warren also possesses a solid understanding of database servers, firewalls, VPNs, and other security measures.
In addition to his technical abilities, Warren's background includes project management and leadership roles. His work at companies like Staples Corporate HQ, Excellus BlueCross BlueShield, and Computer Connection of NY, Inc. helped him develop his skills in leading teams, effectively working with customers, and managing risk within the organization.
Holding a CISSP (Certified Information Systems Security Professional) certification, Warren has undergone training on RSA's certificate management and logging products. He also studied Computer Science at the University of Lowell in Massachusetts.
When not working, Warren enjoys photography and holds a license as a drone pilot. His adaptable nature, strong technical skills, and ability to manage risk make him a valuable asset to Reeves Lavallee PC in his role as their CISO.