Introduction
Undeniably, mediation has become a go-to method to resolve a wide array of disputes – from family feuds to complex business conflicts – in Massachusetts. This guide delves into the significance, hurdles, process, and outcomes of mediation.
The Advantages of Mediation
Affordability: Compared to litigation, mediation is a financial relief. It circumvents hefty legal charges and court fees.
Swift Resolution: A successful mediation often brings faster results. Instead of years, it usually takes days or weeks.
Privacy: Mediation offers a confidential platform where parties can express their concerns without public scrutiny.
Customizability: Unlike court rulings, mediation allows for creative, tailored solutions to meet unique needs.
Relationship Preservation: Through open dialogue and collaboration, mediation promotes understanding, thus preserving relationships in personal or business settings.
Potential Obstacles in Mediation
Balancing Power: A competent mediator ensures an even playing field, giving all parties an equal say in the process.
Emotional Hurdles: Mediators help manage potent emotions, enabling constructive conversation and aiding parties in reaching an agreement.
Trust Deficiency: Building trust between parties forms a crucial part of a mediator's job, paving the way for successful mediation.
Dispute Complexity: Highly intricate or specialized disputes might need extra time and expertise, making mediation a less suitable option.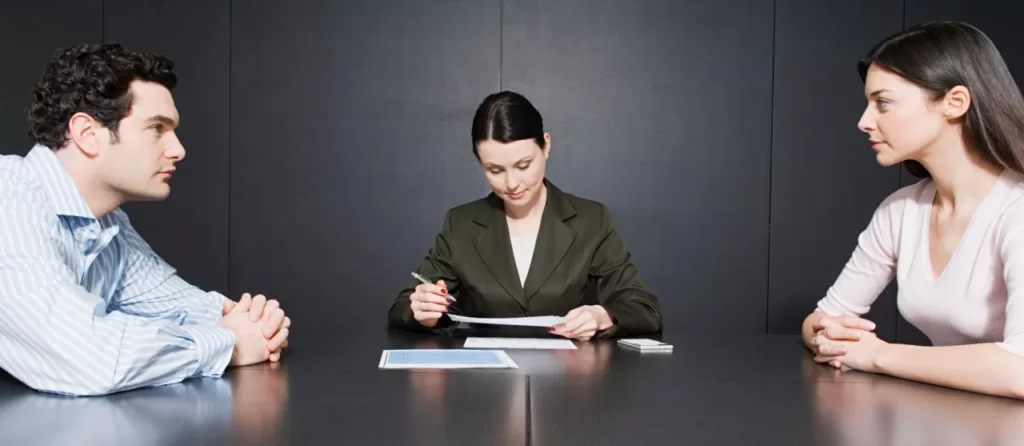 Journey Through the Mediation Process
Starting Point: The mediator sets ground rules and lays out the process for the parties.
Gathering Information: Parties bring forward their viewpoints and share pertinent information.
Issue Identification: The mediator aids parties in identifying central issues for resolution.
Brainstorming Solutions: Guided discussions lead to the generation of potential solutions.
Agreement Formation: The mediator supports parties in crafting a mutually acceptable resolution.
Documentation: The mediator prepares a written agreement encapsulating the resolution terms.
The Time Investment
The duration of successful mediation hinges on the complexity of the dispute and the parties' willingness to engage. Simple disputes might wrap up in a single session, whereas complex cases could span multiple sessions over weeks or months.
The Possible Outcomes
The fruit of successful mediation is a mutually satisfying agreement that caters to both parties' needs and interests. If consensus isn't achieved, parties can explore other paths, such as litigation.
Wrapping Up
Mediation in Massachusetts offers a robust, efficient, and cooperative means to settle disputes. Our team of seasoned mediators stands ready to assist you in leveraging this cost-effective solution to attain a positive resolution. Don't hesitate to get in touch for more details or to arrange a consultation. Experience the power of mediation and let us guide you to the resolution you're seeking. Reach out today!